"The best pharmacy in Walla Walla. We are treated as people. I walk in and feel like I am visiting friends.  Thank you Tallman's for all you do for us. "
Free Delivery!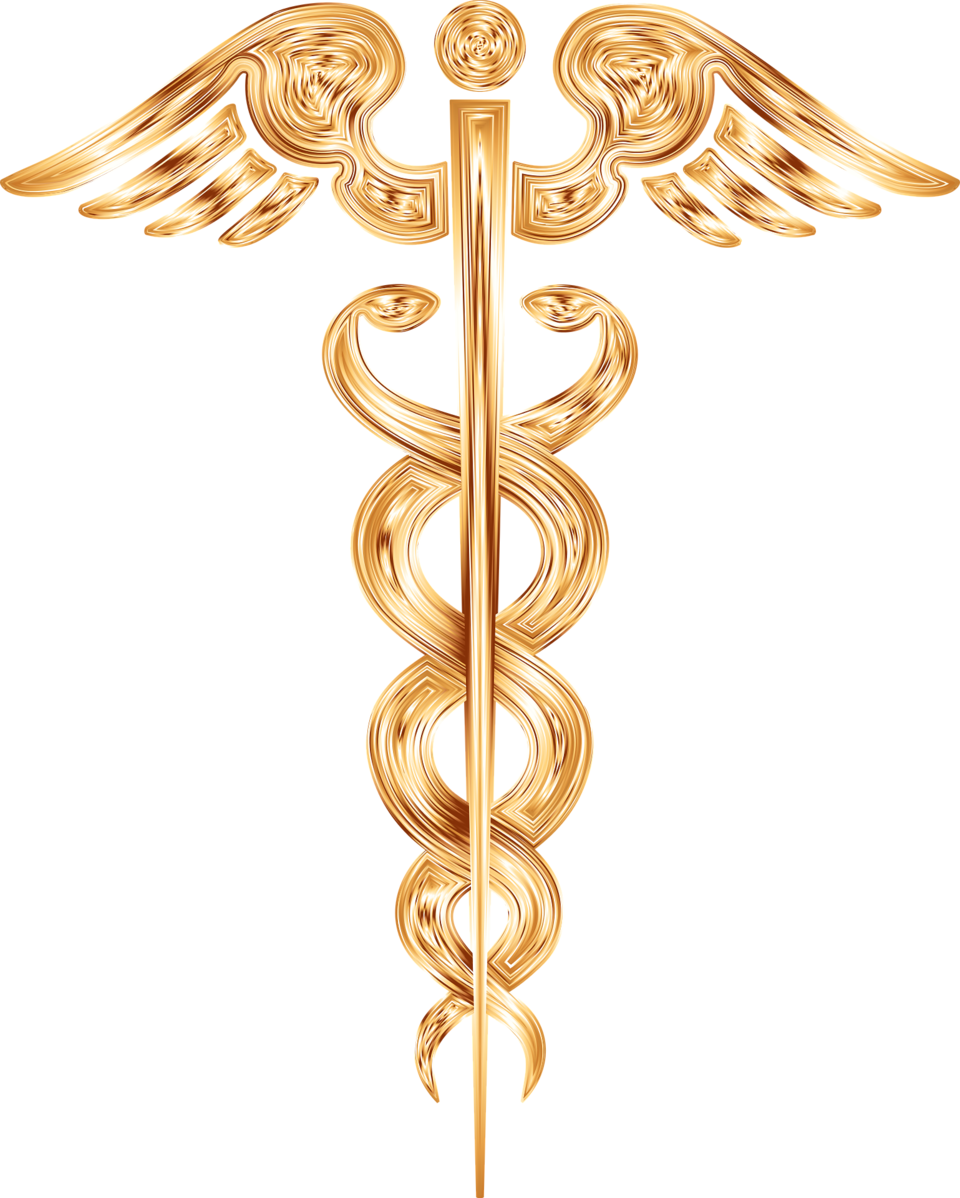 At Tallman's, we're dedicated to providing the best possible service, that's why we'll deliver your prescription or over-the counter drugs to your Walla Walla or College Place home, FREE OF CHARGE.
"Better rates than elsewhere and great service!"